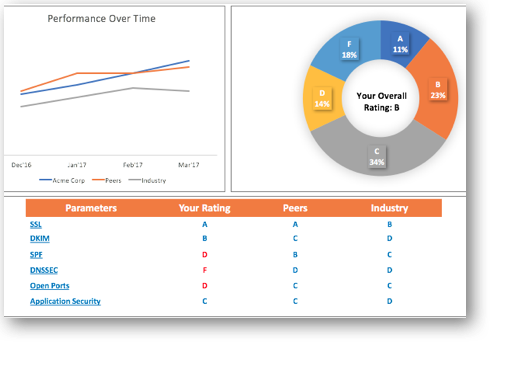 How Mature Is Your Cyber Security ?

Get Your Security Maturity Score | Benchmark Against Peers | Identify Gaps | Prioritise Investments |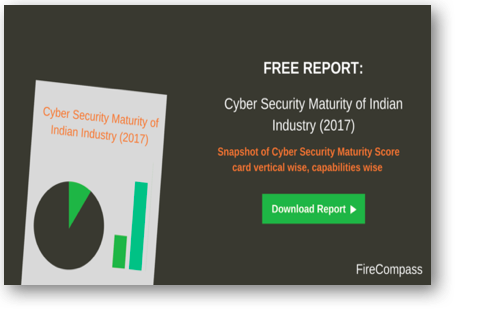 Cyber Security Maturity Report India (2017)

Detailed Analysis of Cyber Security Maturity of Indian Industry, Based on Capabilities in Place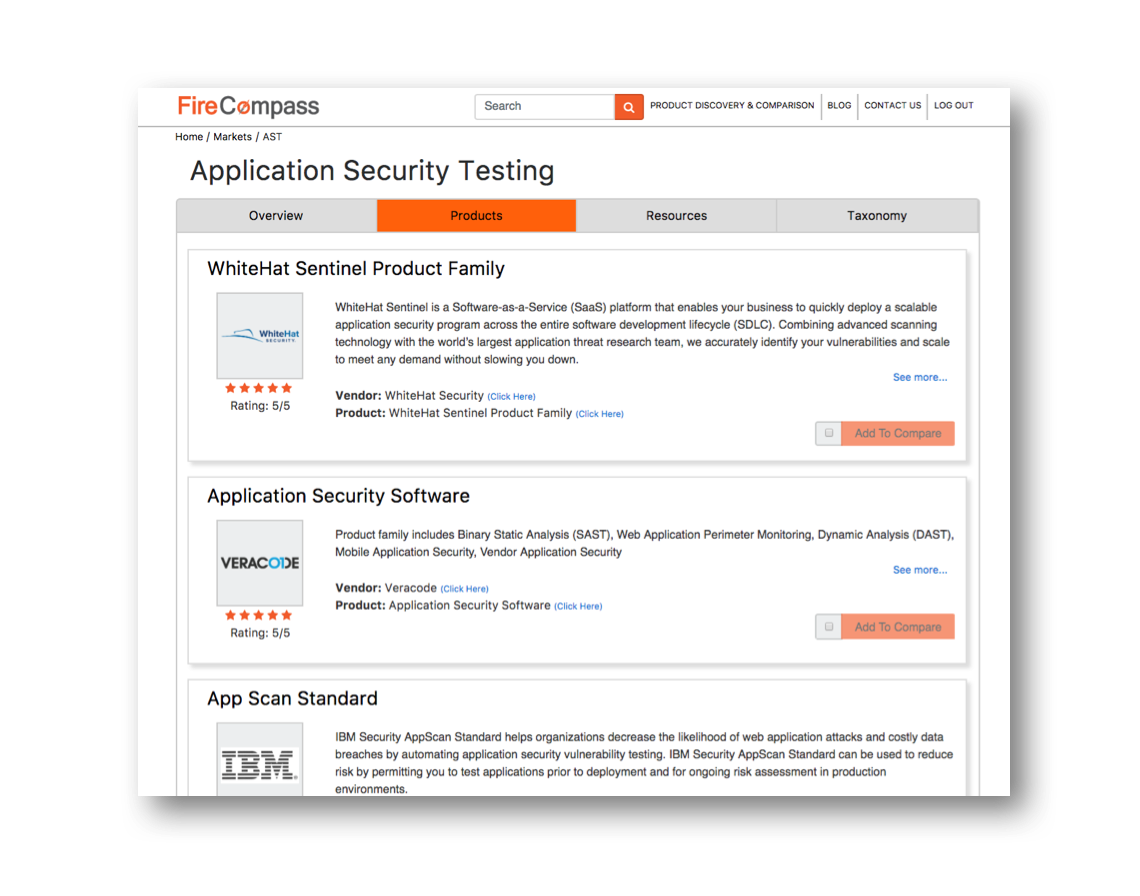 Never Miss Out a New & Great Product 

Discover 1000+ Security Products in 30+ Markets like CASB, Deception, DLP, EDR and lot more.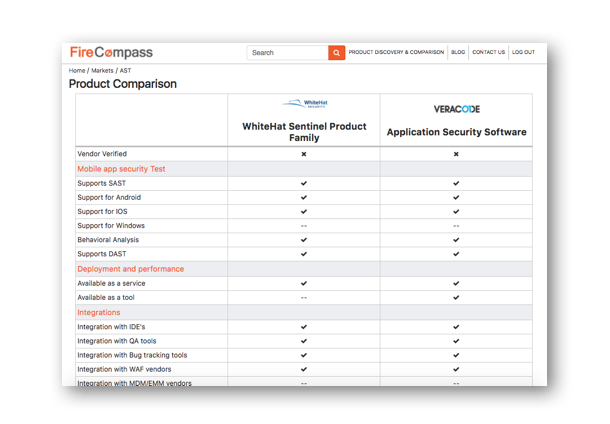 Are You Comparing Products Correctly?

Comparison of 1000+ IT Security Products based on detailed objective parameters
Organisations Who Trust FireCompass