Reduce Your External Attack Surface
Digital Footprint & Shadow IT Discovery: Identify Exposed Assets, Monitor Digital Footprint,
Protect Against Phishing Risks, Misconfigured Infrastructure ..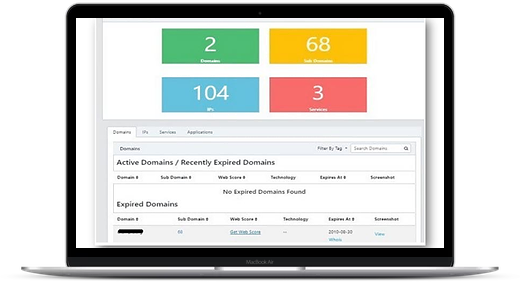 Digital Footprint & Shadow IT
Discover & Map your Applications which are publicly exposed in the internet
Know your Enterprise's exposed critical data and passwords in the Dark Web. Firecompass does an Extensive Monitoring of Dark Web for Organization Specific Intelligence to Detect Breached Credentials (E-mails & Passwords),Detect Leaked Information and Sensitive Data (Credit Cards, PII, Documents etc.)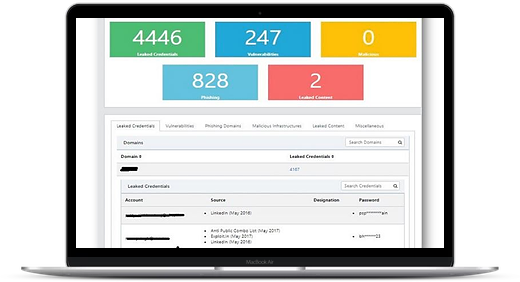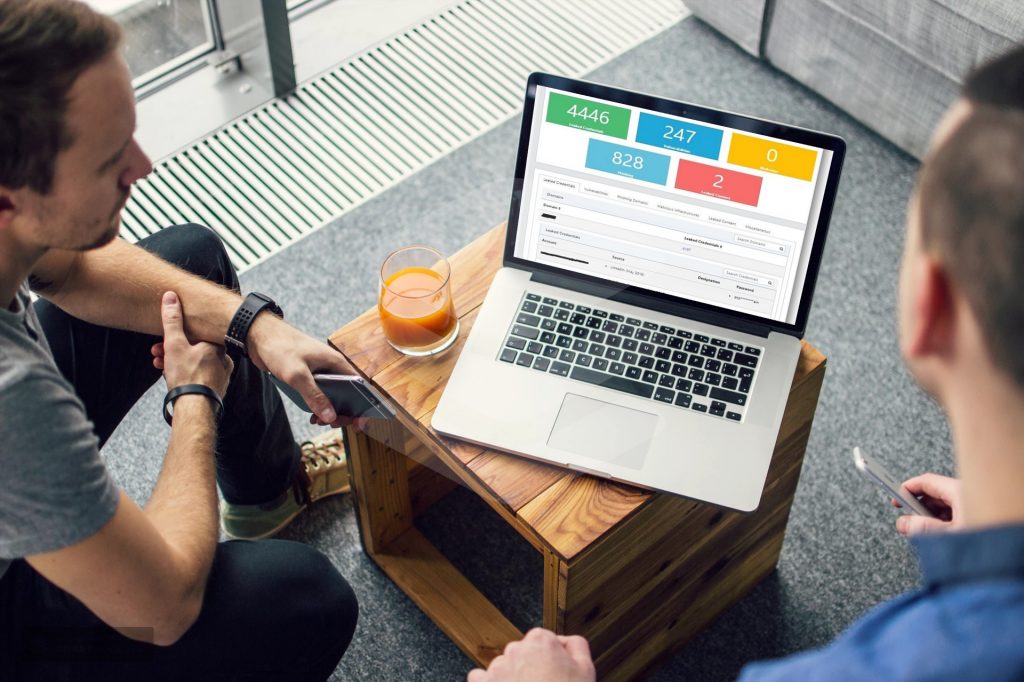 Protection Against External Threats
FireCompass helps in attack surface reduction by indexing the entire global internet, including the deep, dark and surface web to discover the unknown attack surface of an organization which is exposed on the internet. It creates an asset inventory of all your publicly exposed applications & services which is stored in FireCompass proprietary Big Data Platform. We query our big-data platform using our proprietary AI and ML based algorithms rendering the results (Shadow IT, Digital Foot print & 3rd Party Vendor Risks) in near real-time.
FireCompass found risks in our digital attack surface and that of our partner eco system ..
We are extremely happy..
The product found risks which would otherwise been missed out in the conventional assessments
FireCompass helped strengthen our digital security and 3rd party vendor risk management program
Get A Hacker's View Of Your Attack Surface
Get a free report of your organization's attack surface from a hacker's viewpoint (Unsanctioned Cloud Assets, Digital Footprint, Phishing Risks, Misconfigured Infrastructure & more.) * Limited number of assesments