We are building a team who want to make a difference: team playlers, thinkers, hackers, builders … join us to build success together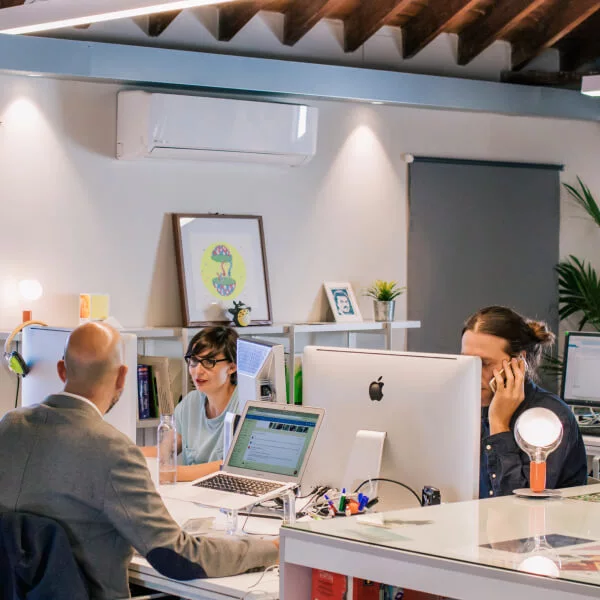 We believe in great work and idea meritocracy and radical transparency. 
If you are extremely curious, always settle for the best , take ownership then you are in the right place. 
– Full Stack Developer
– Product Manager
– Sales Manager
– Account Manager
– Business Development
– Inbound Marketing Manager
– SEO Manager
– Content Writer
If you want to join us drop us a mail at [email protected]
FireCompass is a SaaS platform for Continuous Automated Red Teaming (CART) and Attack Surface Management (ASM). FireCompass continuously indexes and monitors the deep, dark and surface webs using nation-state grade reconnaissance techniques. The platform automatically discovers an organization's digital attack surface and launches multi-stage safe attacks, mimicking a real attacker, to help identify breach and attack paths that are otherwise missed out by conventional tools.
See your organization's attack surface from a hacker's viewpoint: Digital Attack Surface & Shadow IT, Exposed Database,Cloud buckets, Risky Ports, Misconfigured Infrastructure, Code Leads & more)