Virtual Chief Information Security Officer (vCISO)
Build & Manage your CyberSecurity Program in a Cost-Effective Manner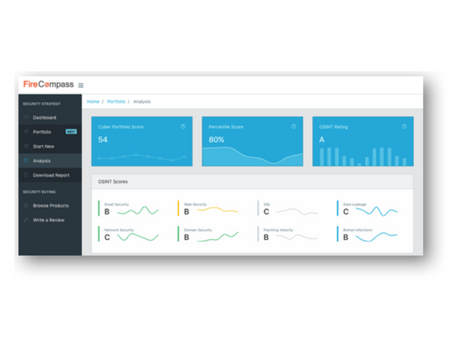 CyberSecurity Preparedness Assessment
Assess your organization's overall cybersecurity preparedness for preventing, detecting & responding to breaches, leveraging NIST CyberSecurity Framework (CSF).
Read More ….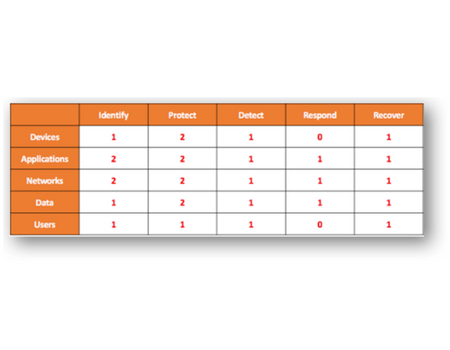 CyberSecurity Maturity Assessment
Assess the maturity of your existing cybersecurity processes, find gaps and build a roadmap to improve the maturity of key processes to desired state.
Read More ….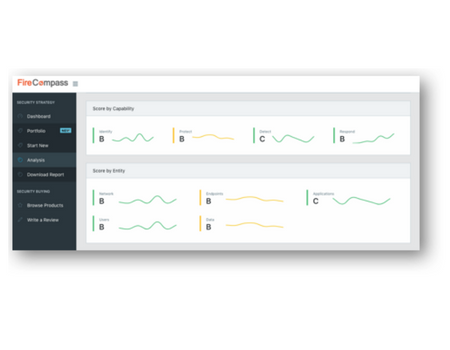 Continuously benchmark cybersecurity performance against industry & peers. Demonstrate measurable performance improvement quarter on quarter.

Read More ….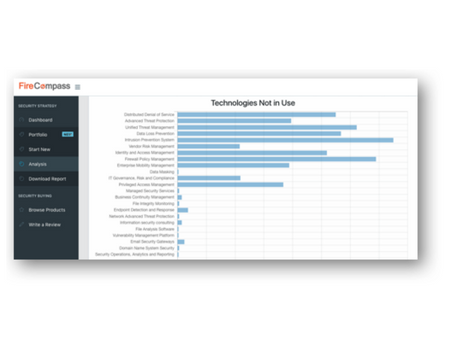 CyberSecurity Portfolio Analysis
Analyse existing cybersecurity technology stack, identify gaps & overlaps in technology investments to prioritize spending.

Read More ….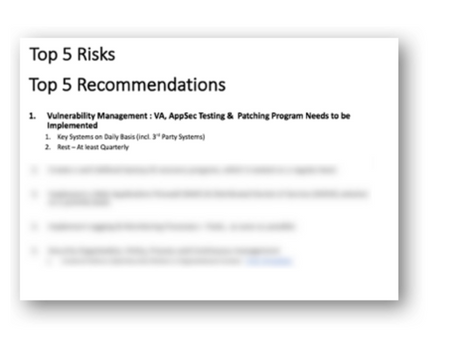 Define a Strategic Roadmap
Build a well defined cybersecurity roadmap to improve the overall cybersecurity preparedness, in an iterative manner.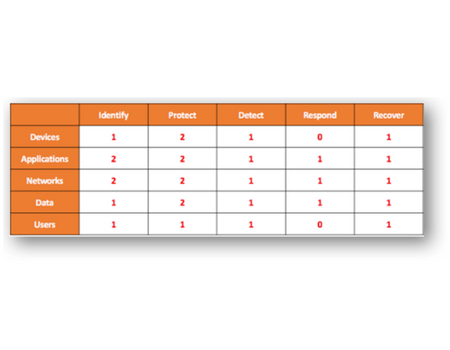 Program Management Support
Get continuous guidance & program management support to build & improve security processes.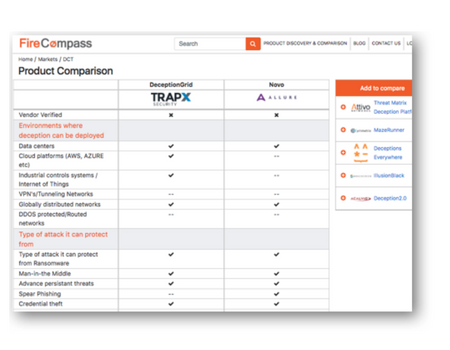 Help define detailed requirements, evaluation criteria (incl. RFPs), vendor shortlist & engagement and final selection & deployment of security products.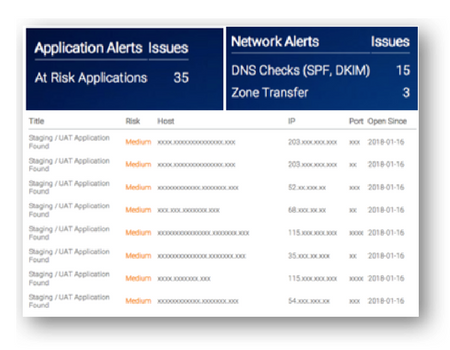 Incident Response Support
Priority incident respond support in case of cybersecurity incidents.