Digital / Breach Risk Assessment
Test how effective is your breach detection and response
capability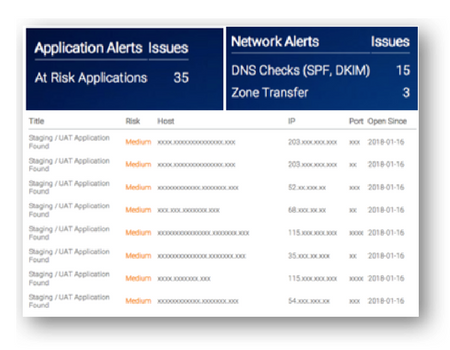 Test your Detection Capability
Test and find out which for which cases your detection capability is failing? Are you able to detect advanced attacks? Simulate real breaches to measure effectiveness of your detection controls.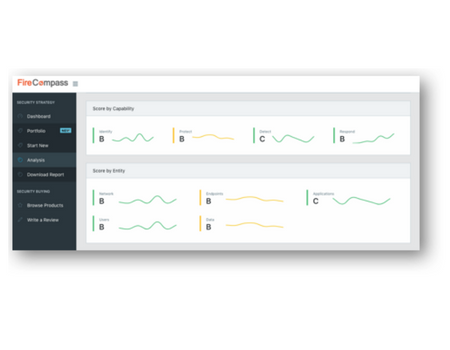 Test your response capabilities
Do you have effective response capabilities to mitigate a threat once detected? How much time do you take to respond? Test your response capabilities before it is too late.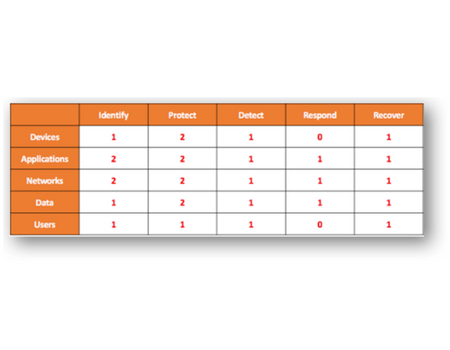 Assess you recovery capability
Breaches shall happen but is your business ready to recover from it? You have effective playbooks for business and technical stakeholders for recovering from a breach. Find gaps in your recovery process and get prepared for the worst case scenario.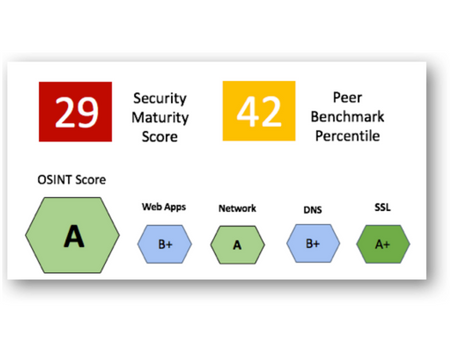 Test your outsourcing vendors
Are your vendors delivering the SLAs? Are they ready to detect, respond and recover from a breach? Test the capabilities of your vendors and service providers.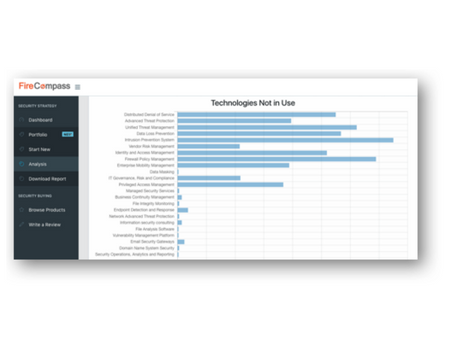 Identify Gaps and Build Roadmap
Breach preparedness assessment shall help you to find the gaps and suggest remedial actions. Test, find gaps and priortize your action items to enhance your breach response capability.