Application Security Maturity Assessment
Assess, formulate and implement a strategy for building secure applications at significant cost savings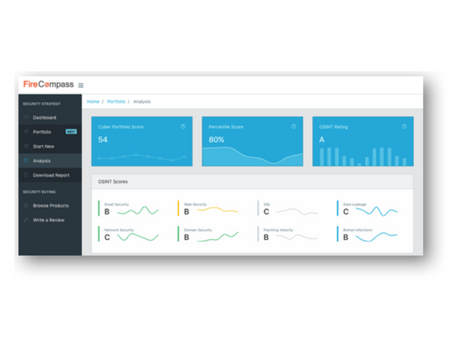 Assess Against 77 AppSec Program Elements
Comprehensive assessment of 77 AppSec practices, spread across 4 functions : Governance, Construction, Verification & Operations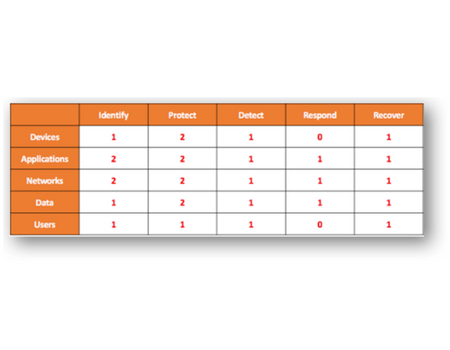 OWASP Based Maturity Model
Model based on industry standard OWASP Maturity Model, ensures industry alignment & consistency.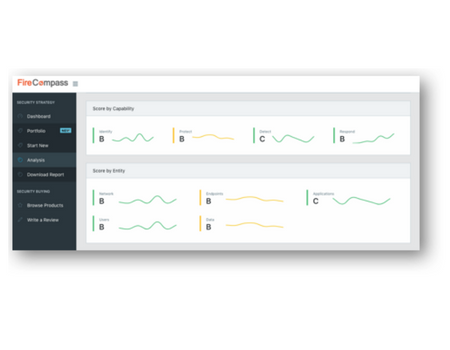 Application Security Maturity Score
Get overall score for your AppSec program, including detailed breakdown across 12 practices.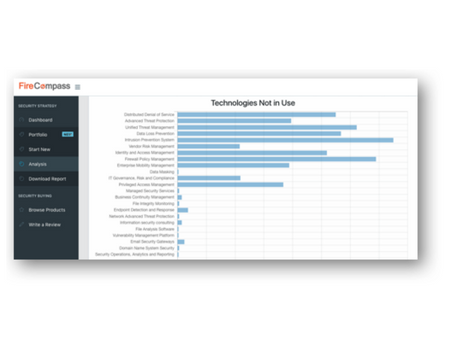 Benchmark Against Industry Peers
Benchmark you maturity score against industry, define a target state to reach the desired levels.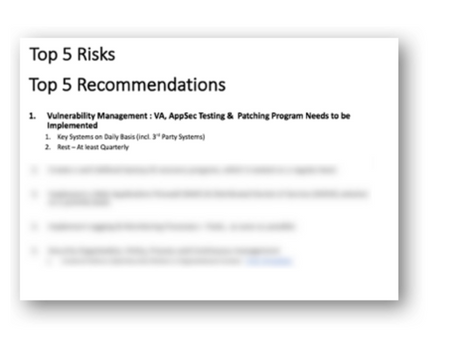 Build a Roadmap & Program
Get a detailed roadmap & program across 77 AppSec practices, which can be implemented in an agile manner.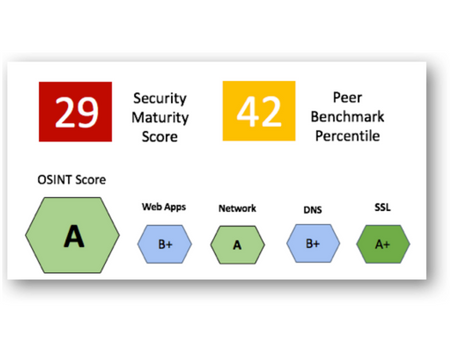 Demonstrate Measurable Improvement
Measure performance continuously and demonstrate improvement quarter on quarter.